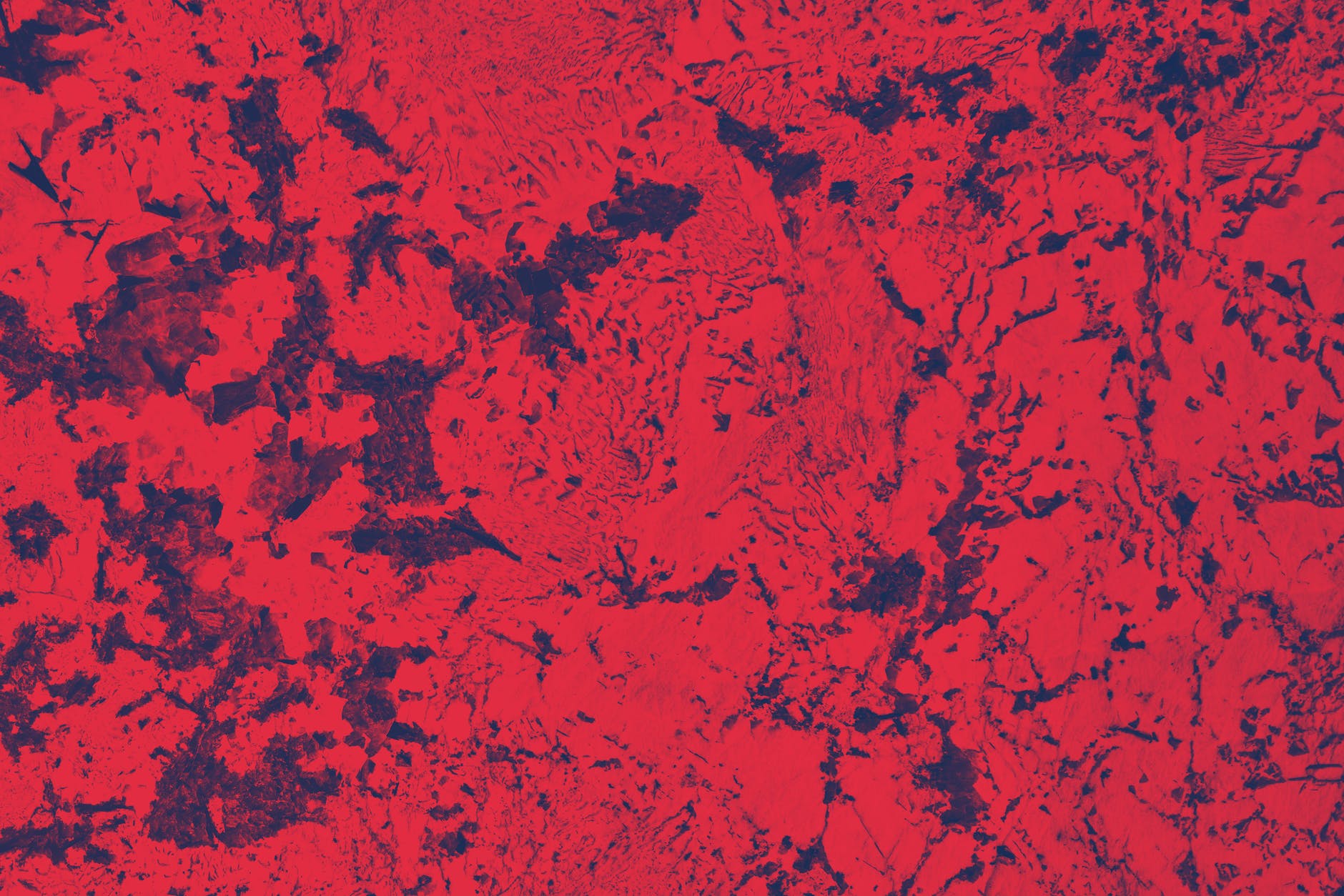 Welcome to IberICONect from the ICONnect Team!
--Richard Albert, The University of Texas at Austin, Antonia Baraggia, University of Milan, Tom Ginsburg, University of Chicago, David Landau, Florida State University, and Jaclyn Neo, National University of Singapore
We are delighted to welcome the IberICONnect blog to the world. Like ICONnect, IberICONnect advances the missions of the International Journal of Constitutional Law (ICON) and the International Society of Public Law (ICON-S), in this case in an effort to reach the vast and expanding universe of Spanish-speaking readers in the field of public law.
The two blogs have separate editorial boards – IberICONnect has a wonderful team drawn from across Latin America and Southern Europe – but related, interlinked missions. We expect to publish independent content, but also to come together frequently for joint projects and cross-posting for the benefit of our readers.
Congratulations to the new editorial board of IberICONnect—Micaela Alterio, Maria Argelia Queralt Jiménez, and Jorge Ernesto Roa Roa —for launching this exciting new resource for Spanish-speaking scholars and practitioners in public law. Congratulations, too, to the Editors-in-Chief of ICON, Joseph Weiler and Gráinne de Búrca, for all of their efforts in making it possible for IberICONnect to come to life. We are excited to witness (and participate in) the growth and success of this wonderful project!
El equipo de ICONnect te da la bienvenida a IberICONect
-Richard Albert, Universidad de Texas en Austin; Antonia Baraggia, Universidad de Milán; Tom Ginsburg, Universidad de Chicago; David Landau, Universidad Estatal de Florida y Jaclyn Neo, Universidad Nacional de Singapur-
Estamos encantados de dar la bienvenida al mundo al blog de IberICONnect. Tal como ICONnect, IberICONnect impulsa la misión de la Revista Internacional de Derecho Constitucional (ICON por sus siglas en inglés) y la Sociedad Internacional de Derecho Público (ICON-S por sus siglas en inglés), en este caso, en un esfuerzo por llegar al vasto y creciente universo de lectoras de habla hispana en el campo del derecho público.
Los dos blogs tienen direcciones editoriales separadas -IberICONnect tiene un maravilloso equipo proveniente de América Latina y del sur de Europa- pero misiones relacionadas e interconectadas. Esperamos publicar contenido independiente, pero también reunirnos con frecuencia para proyectos conjuntos y publicaciones cruzadas en beneficio de nuestras lectoras.
Felicitamos al nuevo consejo editorial de IberICONnect- Ana Micaela Alterio, María Argelia Queralt Jiménez y Jorge Ernesto Roa Roa- por lanzar este nuevo y emocionante recurso para académicas y profesionales del derecho público de habla hispana. Enhorabuena también a los Editores en Jefe de ICON, Joshep Weiler y Gráinne de Búrca, por todos sus esfuerzos para hacer posible que IberICONnect cobre vida. ¡Estamos emocionados de presenciar (y participar en) el crecimiento y éxito de este maravilloso proyecto!
A equipa ICONnect dá as boas-vindas à IberICONect!
--Richard Albert, Universidade do Texas em Austin, Antonia Baraggia, Universidade de Milão, Tom Ginsburg, Universidade de Chicago, David Landau, Florida State University, e Jaclyn Neo, Universidade Nacional de Singapura
Temos o prazer de lançar o blogue IberICONnect para o mundo. Tal como a ICONnect, a IberICONnect efetiva as missões da Revista Internacional de Direito Constitucional (ICON) e da Sociedade Internacional de Direito Público (ICON-S), neste caso, num esforço para alcançar universo o vasto e em expansão dos leitores de língua espanhola no domínio do direito público.
Os dois blogues têm conselhos editoriais separados - a IberICONnect tem uma equipa maravilhosa advinda da América Latina e do sul da Europa -, mas missões relacionadas e interligadas. Esperamos publicar conteúdos independentes, mas também nos reunir frequentemente para projetos conjuntos e para realizar postagens cruzadas em benefício dos nossos leitores.
Parabéns ao novo conselho editorial da IberICONnect - Micaela Alterio, Maria Argelia Queralt Jiménez, e Jorge Ernesto Roa Roa - pelo lançamento deste novo e animador recurso para acadêmicos e profissionais de direito público de língua espanhola. Parabéns também aos Redatores-Chefe da ICON, Joseph Weiler e Gráinne de Búrca, por todos os seus esforços em tornar possível que a IberICONnect ganhe vida. Estamos entusiasmados por fazer parte desta história e testemunhar o crescimento e o sucesso deste maravilhoso projeto!